Recreation
We believe that God created recreation as a gift that enhances our lives, allowing us to be healthy and have fun. We also believe that we can show others the love of Christ as we interact with one another in our recreational pursuits. At University we strive to offer safe and uplifting spaces for recreation to take place.
Volleyball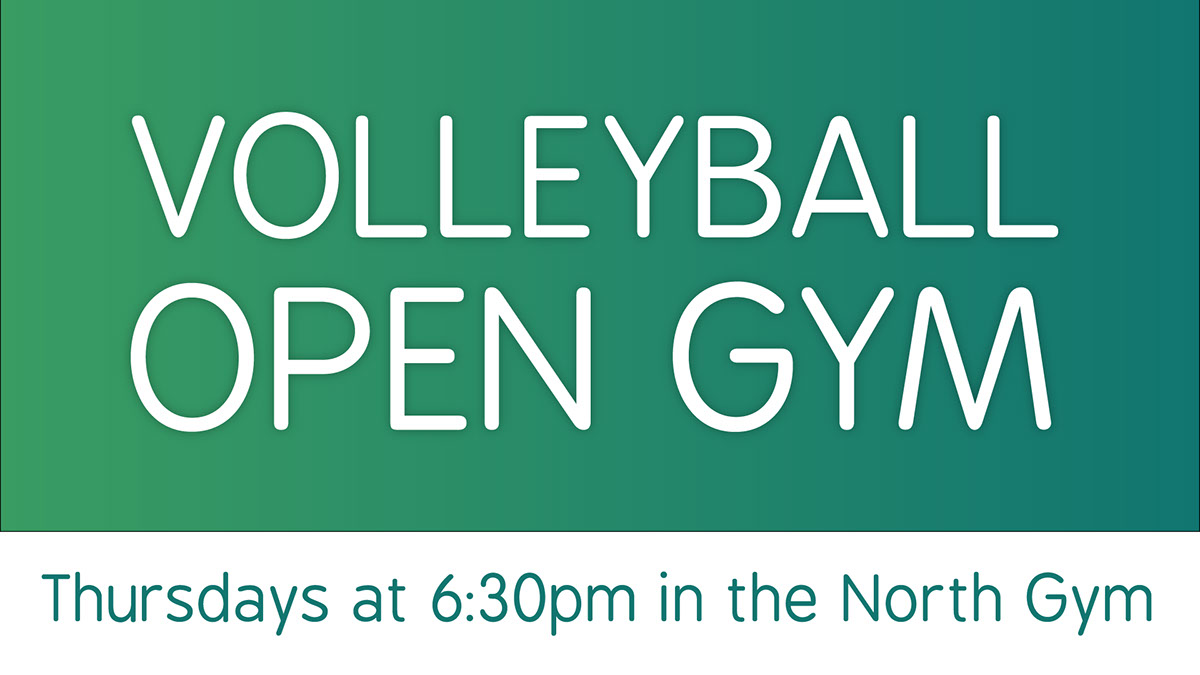 Volleyball Open Gym:
Join us for volleyball every Thursday evening from 6:30-8:30pm in the North Gym. All skill levels welcome!
Basketball
Church Basketball League:
Church league basketball is back here at University. If you are interested in being on a team or coaching this coming year, contact Albert Aguilar at or 210-696-1033.
USK8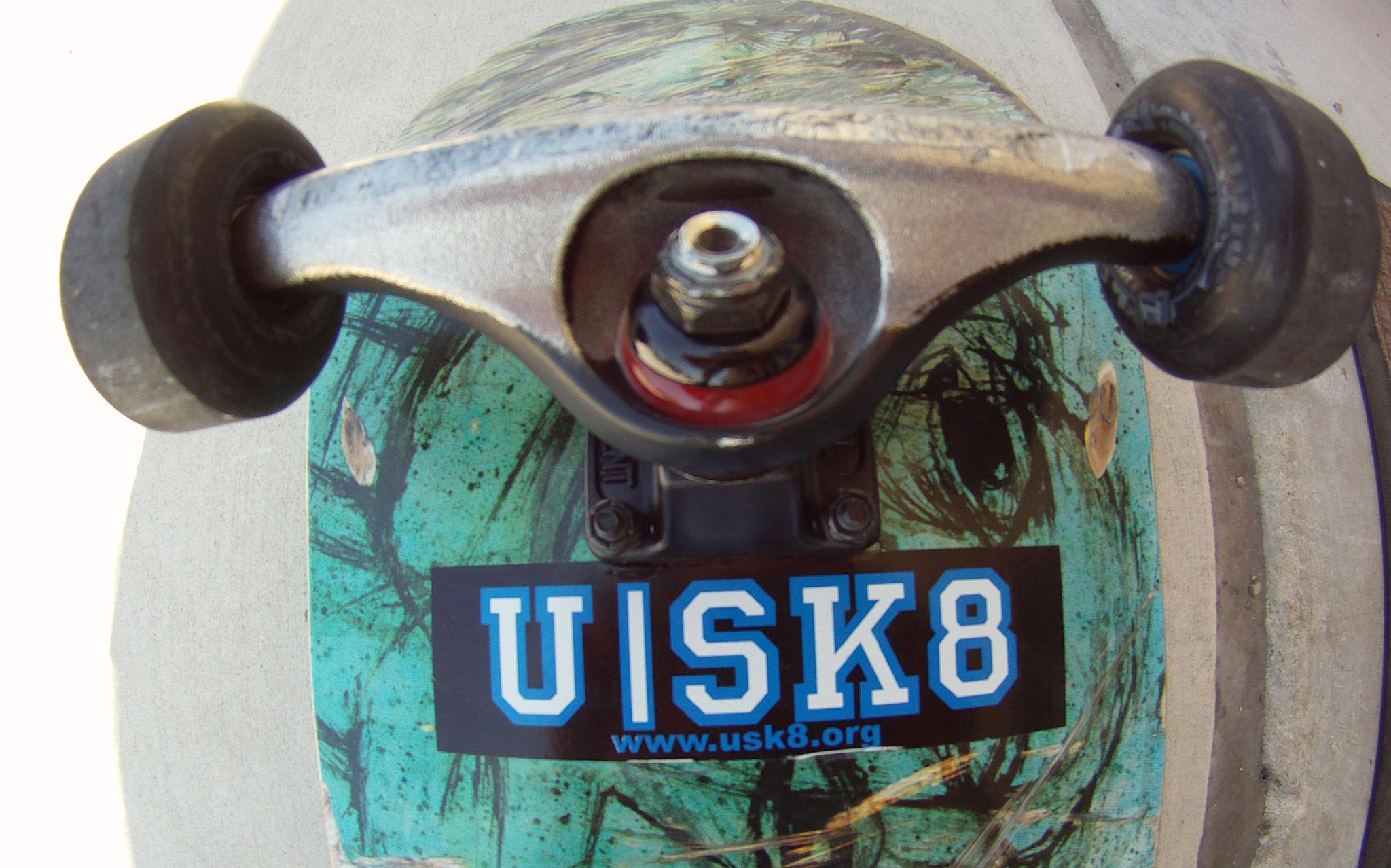 Skate Sessions
1st Sunday of each month: 4 to 6pm - Everyone
1st Monday of each month: 4:30 to 6pm - Grades 6-12
3ft mini ramp, street course: quarter pipe, bank ramp, four stair, grind boxes, hand rail, 4 stair with hubbas and more!
Must have a waiver signed by a parent and you must wear a helmet - Download U|Sk8 Waiver
Recreation Staff
Albert Aguilar
Director of Recreation
E-Mail:

Cathe Skinner
Coordinator North Campus Ministries
E-Mail: