Classes & Workshops
Classes:
QUILTING CLASS
Instructor: Linda Stanchos
Learn how to make a beautiful Bargello quilt. It's easier than you think. Bargello was originally a type of needlepoint embroidery laid in a mathematical pattern to create motifs. Bargello quilts are constructed with strips of fabric of the same height but different width. This class will be 3 sessions: September 19, 26 and October 3.
The cost is $35 and there is a list of supplies that will need to be purchased prior to the class. We will meet in S304-305 from 9am-4pm.
Beginning quilting skills are required.
For more information, registration, and supply list, contact Linda Stanchos,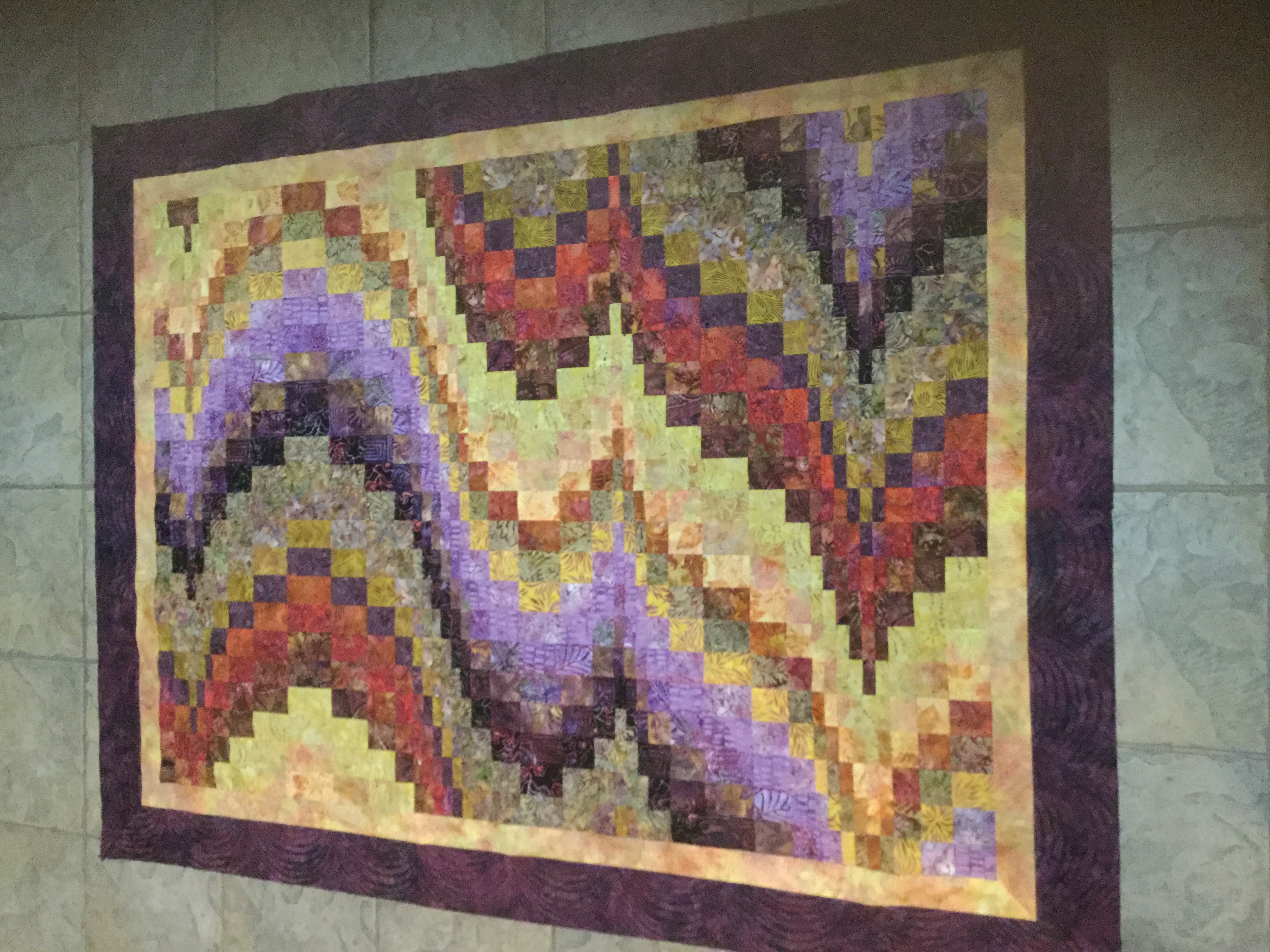 Workshops:
Check back for more workshops coming soon!