Vacation Bible School
**ONLINE REGISTRATION IS NOW CLOSED. TO REGISTER PLEASE COMPLETE THE FORMS ON THIS PAGE AND RETURN TO THE CHURCH ASAP.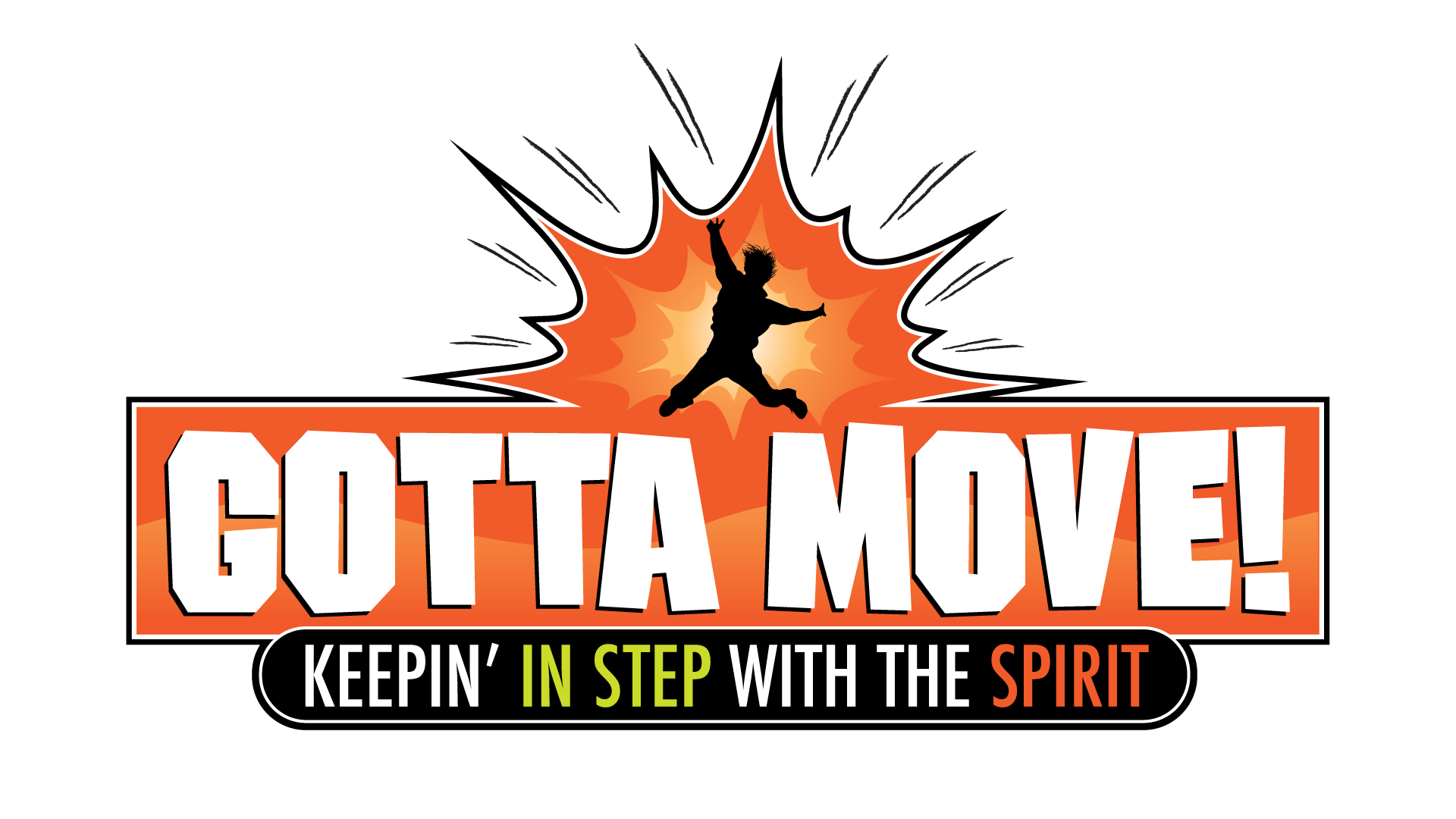 Join us for Gotta Move! Where kids will be "Keepin' In Step with the Spirit!" Each day is filled with songs and skits at Gotta Move Worship, fun and games at Operation Quest, interactive learning at Good News Exercise, Imagination Migration Arts and Crafts, and yummy food at Extreme Cuisine! This will be a week to remember!
VBS is for children 5 years old (as of 9/1/2018) through those that have completed 5th grade. 5th graders will be important members of our Leaders in Training team, assisting with VBS. Children ages 2-4 are invited to our Preschool VBS if their parent or guardian is volunteering for the week. For those volunteers that have children under 2, nursery care is provided. Students that have completed 6th-12th grade are invited to be our incredibly important student leaders! And, of course, any adult with a heart for God and kids is invited to spend the week Moving with us!
Below is a link to the VBS Snack List for this year. Please review all items to determine if your kid(s) will be able to have our snacks, or if you will need to provide snacks for your kid(s). We ask that you review this list prior to registering, as you will be asked about this in the registration.